HARMONY CHURCH
"Leading people on a life-changing journey to follow Jesus Christ"
Come as you are and join us for Worship this Sunday at 10:15am
Harmony Church is a place where you can develop your faith in Christ, find opportunities to serve, and connect with others. We offer practical biblical teaching as well as programs and special events for kids, teens and adults. We're active in the community by reaching out to people in need and partnering with a variety of local organizations.
Thinking about visiting?
We would love to have you.
Make a connection with God and become friends with people who care about you.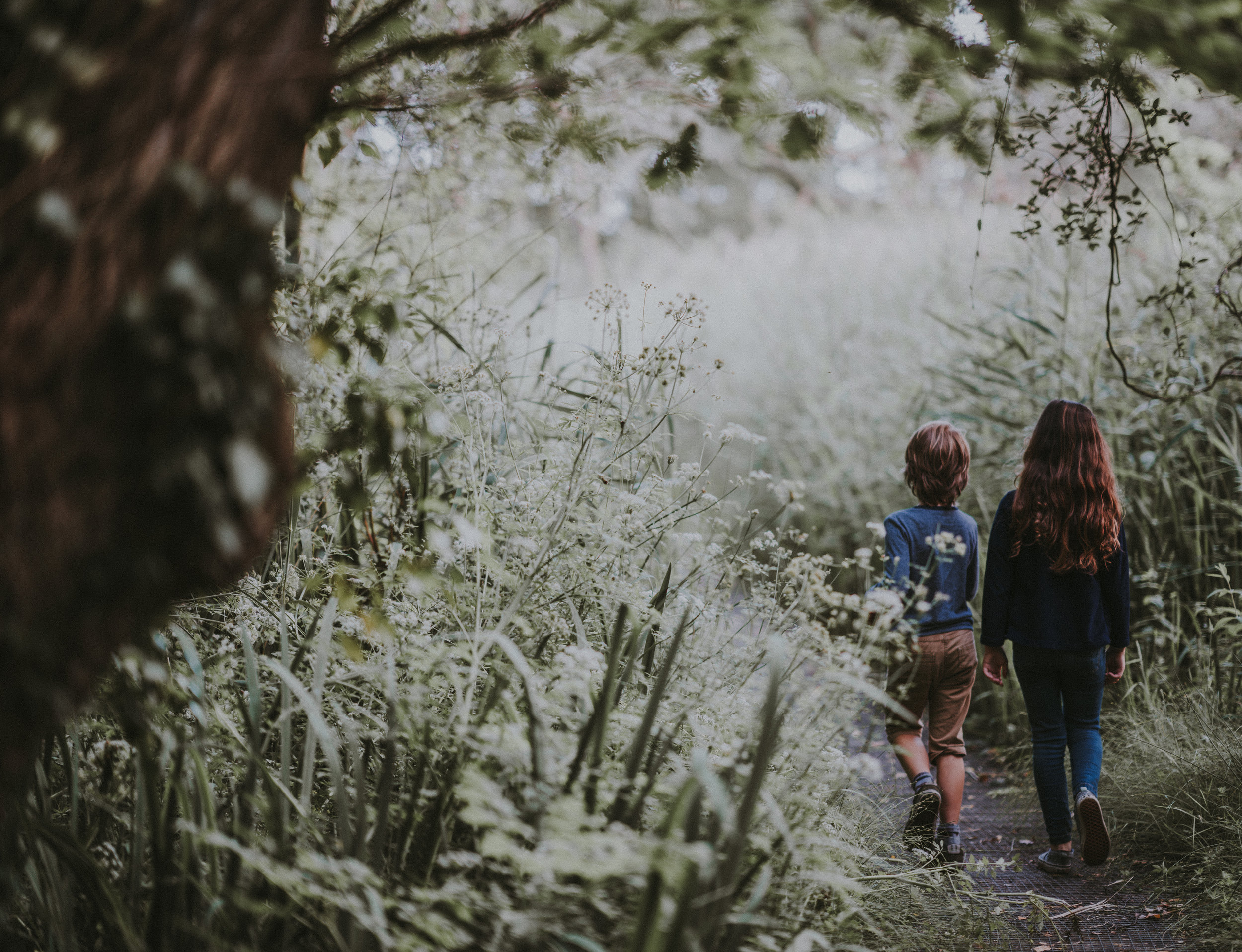 What Harmony Offers
At Harmony, we have groups for all ages all focused on helping people encounter Christ and engage with each other. "
No matter where you are in life, Harmony wants to help you connect.
Allow us to introduce ourselves.
Harmony Church is a church just outside of Dillsburg Pennsylvania. We care about our community and the people who live and work there. If you don't currently have a church, we would love to have you visit with us and see what God has been doing. Our passion is helping people encounter God as well as engage with each other.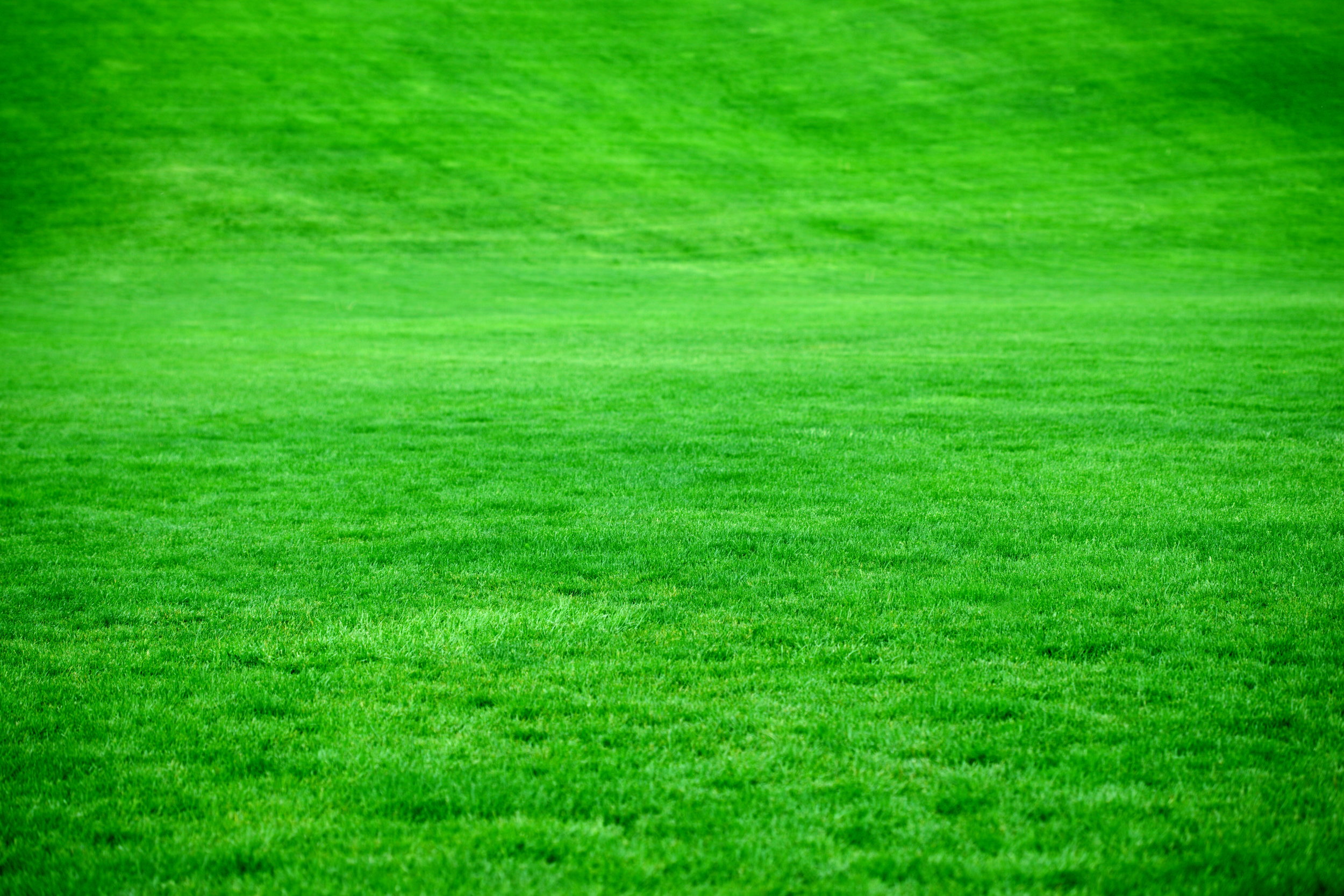 Our Upcoming Events
Harmony Church of God welcomes the community to join us.
Get Connected and Stay Engaged!
Our passion at Harmony is creating connections. Here are some ways to get connected (and stay connected) with Harmony Church.
Sparkling Bits & Broken Pieces!
GIVE US A CALL:
717-432-2733
SEND US AN EMAIL:
Come and Visit:
1 Clear Spring Road
Dillsburg, PA 17019